Come visit our dedicated top ten allergen free bakery. A safe space for you and your family!
" Food allergies don't define us. We are not our diseases. We are people who happen to have food allergies, just like we have red hair, or brown eyes, or big feet. These things don't make us who we are, they are just a small part of the whole. We get up every morning and live our lives just like everyone else. And we are strong."
-Jaime Schwartz (founder of Starry Lane)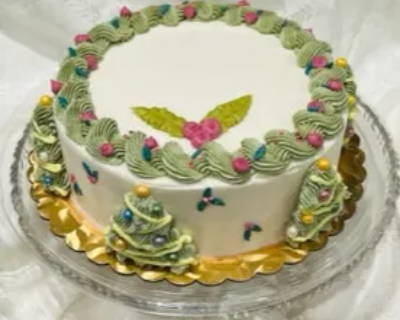 NO Gluten
NO Soy
NO Dairy
NO Eggs
NO Tree Nuts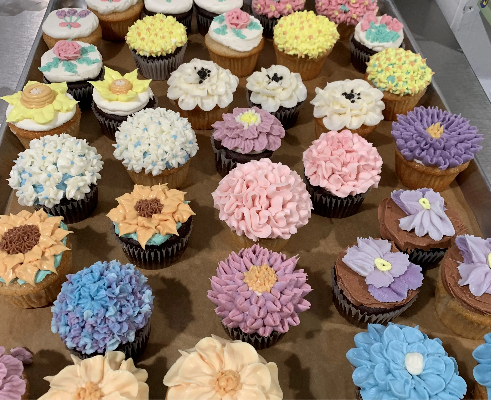 NO Peanuts
NO Fish
NO Shellfish
NO Mustard
NO Sesame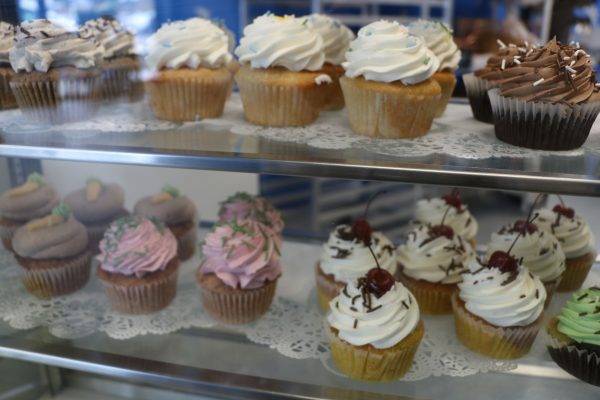 A Dedicated Top Ten Allergen Free Bakery

Welcome to Starry Lane Bakery, a dedicated top 10 allergen free bakery.
Stop settling for prepackaged treats that have been sitting on the grocery store shelf for weeks on end. Whether you're craving bread, cookies, or cupcakes, our staff is committed to providing you with delicious and fresh baked pastries, in a safe, welcoming environment.
Starting on January 1st 2023, in order to combat surging prices and labor costs, we will be instituting a 5% service charge on all orders.
---
Tired of missing out on your favorite treats? Place an online order to pickup tomorrow, this weekend, or even next week.
---
Share your Starry Lane experience with world!

Remember, every time you leave a review, a rainbow appears. Somewhere. There will definitely be a rainbow somewhere.
"I nearly burst into tears when I realized that EVERYTHING in the bakery is safe for me to eat.."
Jessica, San Jose` CA

"Starry Lane Bakery is the first place that my son has ever been able to walk into and order whatever he wants."
Jenn, Glendale AZ

"It is the first time I ever ever heard the words This is all gluten free - you can have anything here."
Tammy, Calgary Canada