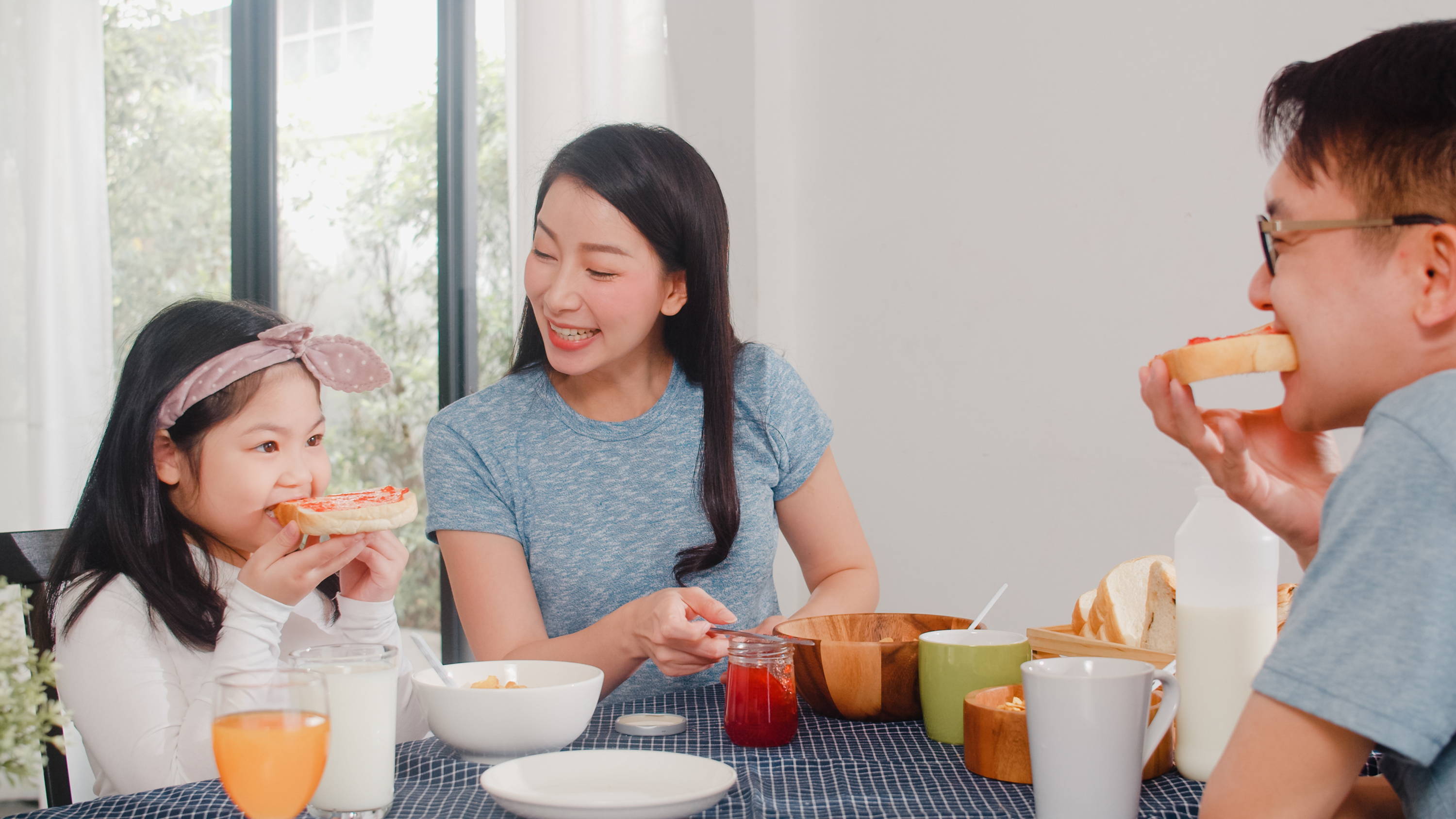 This is it folks, finally bread you can just call...bread. No gimmicks, no crazy storage requirements, no weird crumbly texture that falls apart before you can get it in the toaster. You don't even need to toast it! It really is just bread. Bread like you used to be able to eat. Bread like you want to be able to eat. Just...bread.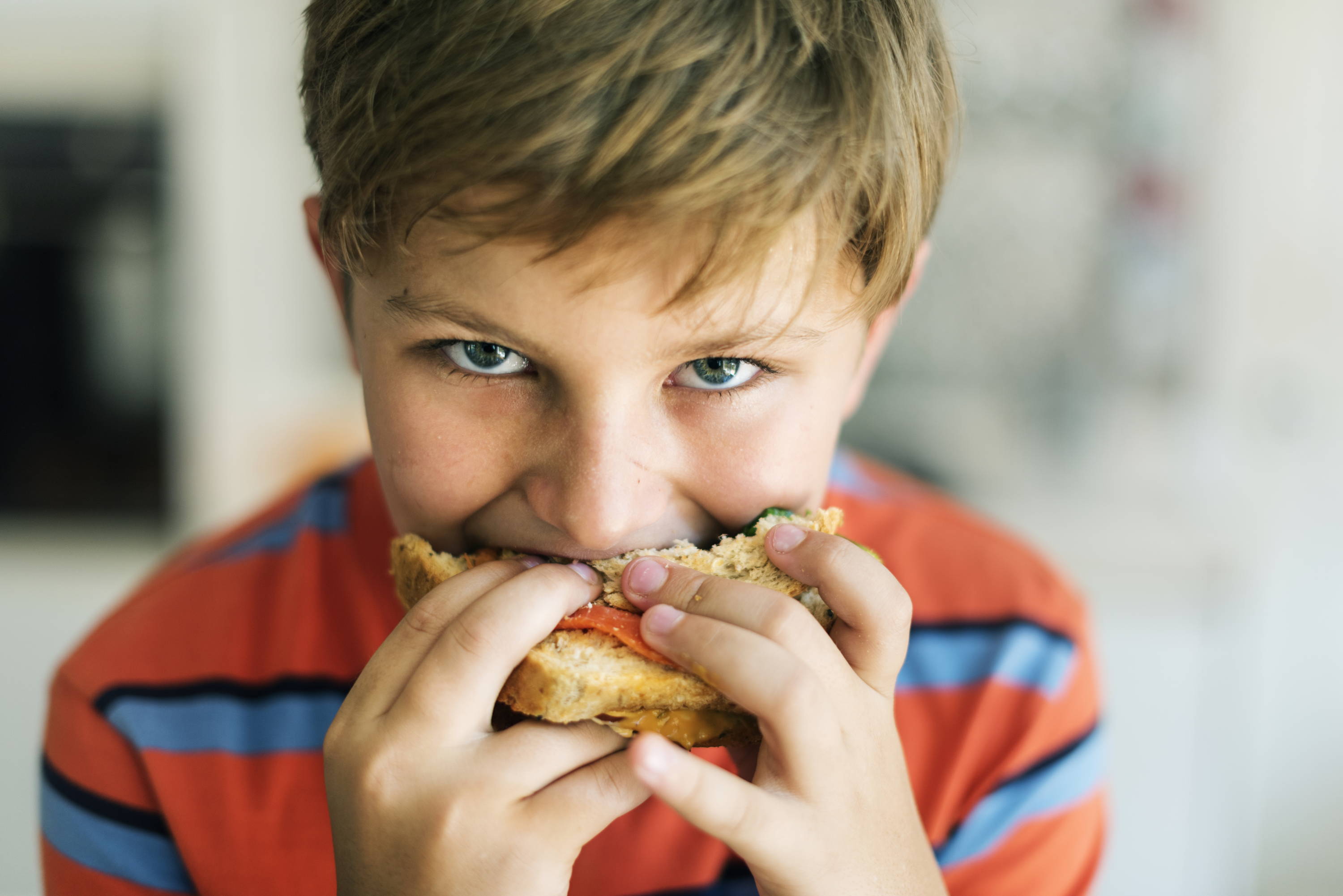 ---
Sandwich Loaves
$9.99 each

---
This white bread loaf is 7" long and more then enough for several people. Our favorite way to use it? Freeze the slices you won't eat in time, and then turn them into french toast. Seriously, it makes amazing french toast.
---
Don't think you can eat a whole sandwich loaf by yourself? No problem! These 6oz rolls are the perfect size for one. Made from the same dough as our sandwich loaf, but in a much more manageable size, we're sure you're going to want to stock your freezer for later.
---
If you thought your days of traditional deli sandwiches were behind you, think again. Our sub rolls are just the right size to fill even the emptiest of bellies. Hint: they also make an a amazing garlic bread!
---
They said it couldn't be done. A gluten free pretzel bread? Crazy! But we did it! These pretzel rolls are hands down our most popular bread. Great for a traditional sandwich, or paired with a sharp cheddar cheese (if you eat dairy), but for a real treat try slicing it and using it as a burger bun. We promise you won't go back to plain old hamburger rolls again.
Molasses Oat Roll
$3.50 each
---
Rich and filling, with a hint of molasses sweetness, this is definitely our heartiest bread. The molasses oat is perfect for eating as is, or tear it into chunks and use it to dredge up the last bit of your soup.
---
This savory flatbread makes a great pizza crust. Or if you're feeling a bit adventurous, try pairing it with our sesame free hummus. Yumm.
---
---
Our awesome header images can be attributed to the following artists...
<a href="https://www.freepik.com/free-photos-vectors/food">Food photo created by rawpixel.com - www.freepik.com</a>
<a href="https://www.freepik.com/free-photos-vectors/food">Food photo created by tirachardz - www.freepik.com</a>
<a href="https://www.freepik.com/free-photos-vectors/food">Food photo created by Racool_studio - www.freepik.com</a>