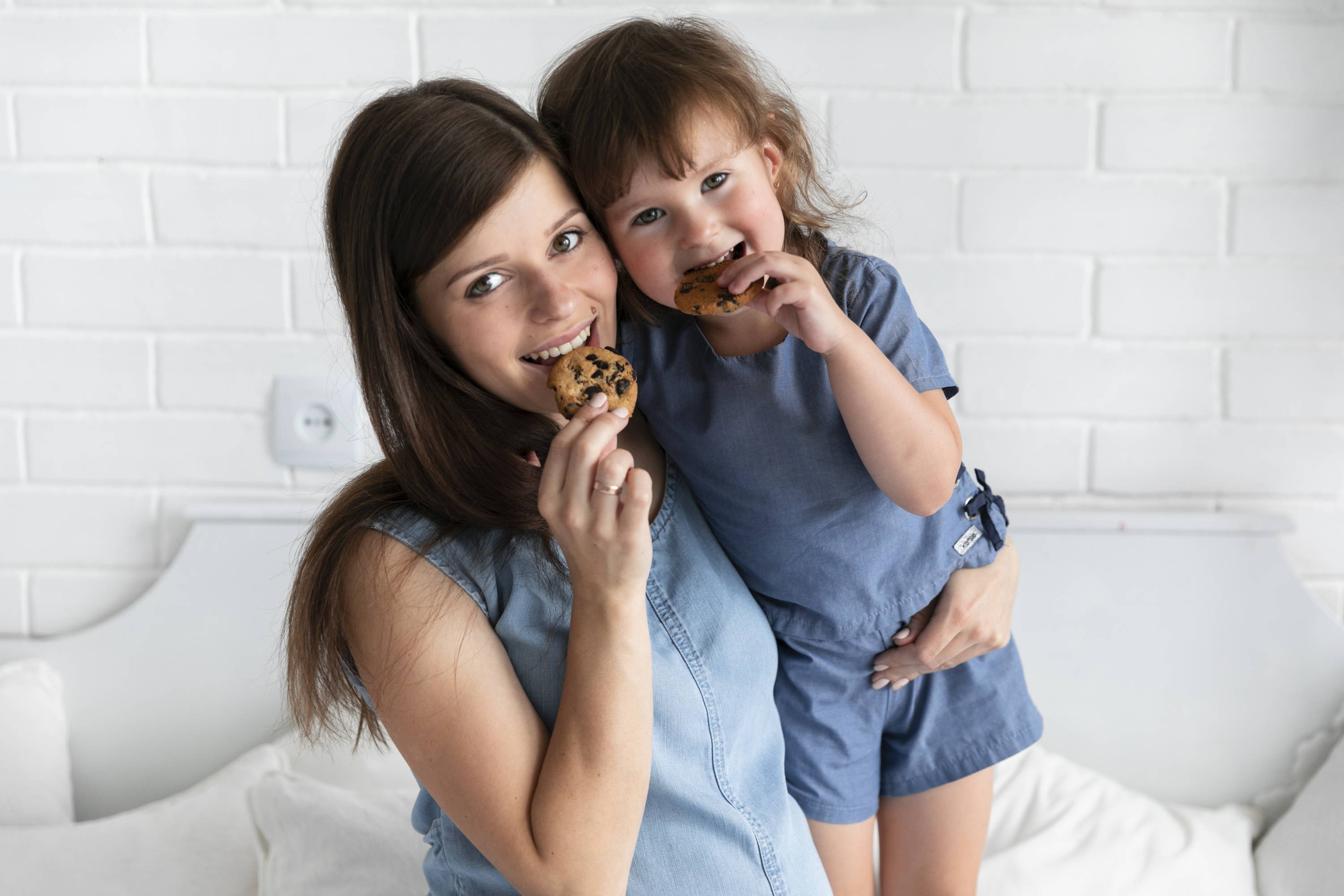 Stuffed in a jar or stacked on a plate, warm or cold, big as your head or small as a quarter, no matter how you stack it, we all love cookies! Take a nibble of these awesome treats and remember...there's no place like home.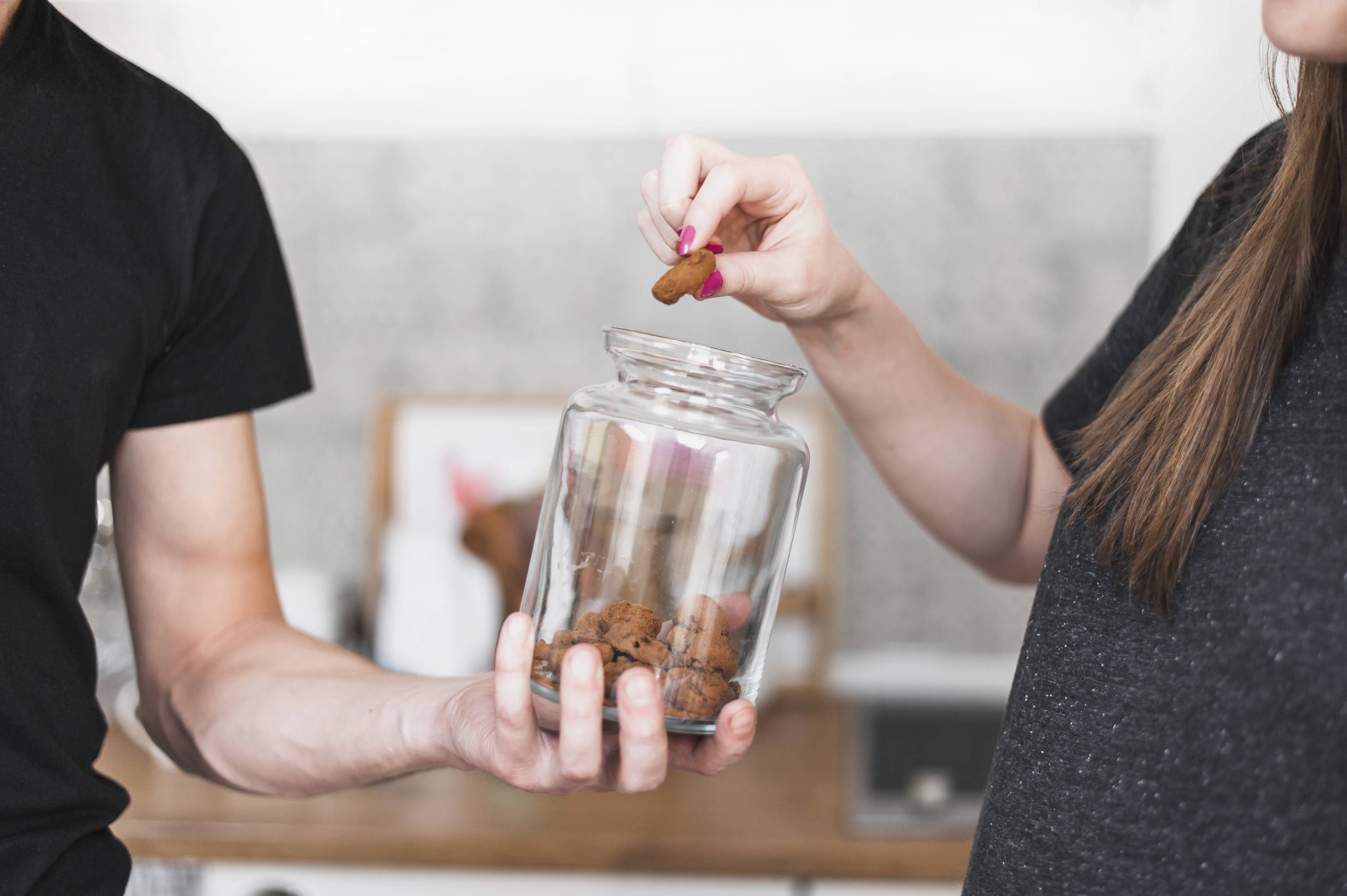 ---
Grandma's Favorites
$2.50 each / $27.50 dozen

---
Chocolate Chip ~ Oatmeal Raisin
~ Triple Chocolate Chunk ~
Our Grandma's Favorite cookies are what we call cookie jar cookies. The kind of cookie you always had (or always wanted), waiting in the kitchen when you came home from school. These old fashioned cookies big, delicious, and flavored with a dusting of nostalgia. Who can resist?
Classic Cookies
$1.25 each / $13.75 dozen

---
Sugar Cookies ~ Maple Cookie
A Starry Lane Classic Cookie is the perfect finish for any meal. Great for filling out cookie platters, handing out as hostess gifts, or treating your children for a job well done. Their not to big, not to small, and made with clean simple flavors that won't overwhelm your little one's taste buds.
Biscotti
$2.75 each / $30.50 dozen
---
Lemon Ginger ~ Chocolate Chip Espresso
Cinnamon ~ Chocolate Strawberry
Coffee or tea, morning or afternoon, no matter your preference, it's always a good time for biscotti! Coffee's favorite cookie is back, and now it's allergen free. Whether you're a dunker (go you!) or a straight out of the box kinda person, we know these crunchy cookies will win your heart.
---
---
Our awesome header images can be attributed to the following artists...
<a href="https://www.freepik.com/free-photos-vectors/baby">Baby photo created by freepik - www.freepik.com</a>
<a href="https://www.freepik.com/free-photos-vectors/food">Food photo created by freepik - www.freepik.com</a>