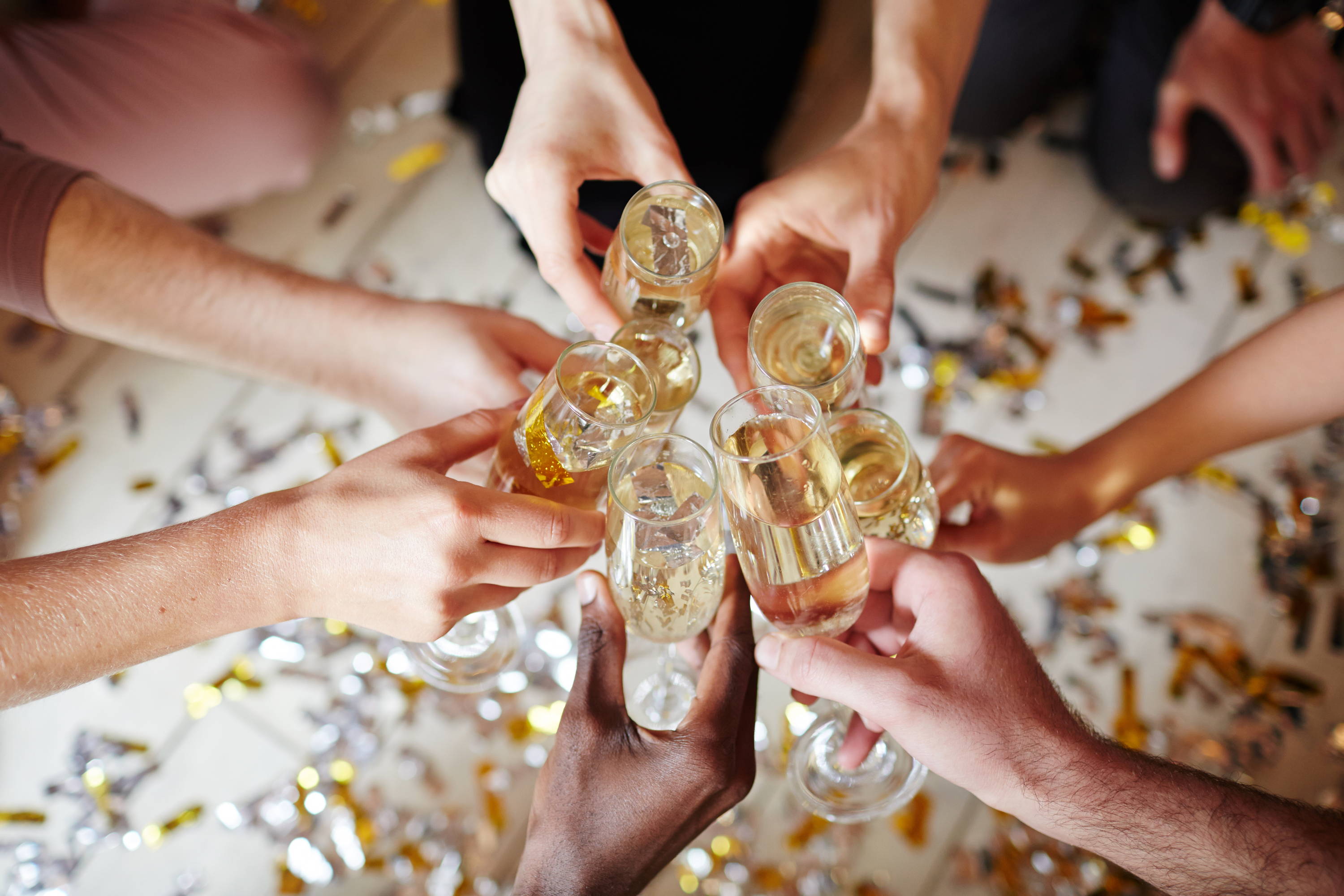 Up your dessert game with some awesome Starry Lane pastries. These sweet treats look almost too good to eat!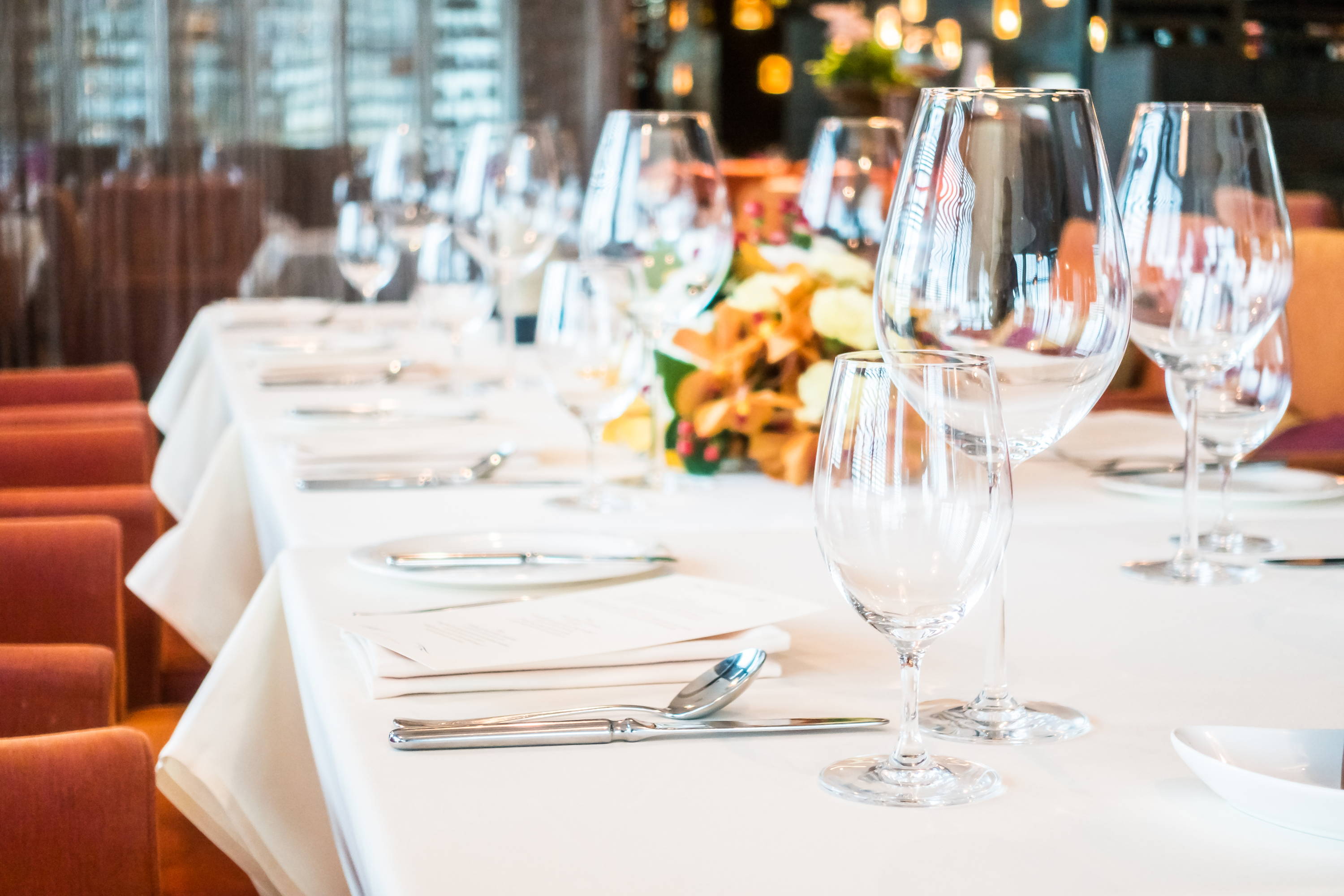 ---
Fresh Fruit Tortes
4" $6.50 / 8" $18.99

---
Start with a base of classically sweet vanilla cake. Ring it with a generous amount of fluffy vanilla buttercream. Fill it to bursting with fresh, seasonal fruits. Top it with a light tapioca glaze. And you have what must be the prettiest dessert in the bakery. Perfect for even the poshest of dinner parties.

Fruit varies by seasonal availability
Best eaten the same day you pick them up
Chocolate Strawberry Torte
4" $6.99 / 8" $18.99

---
Rich devil's food cake, creamy chocolate ganache, fluffy vanilla "buttercream", and homemade strawberry preserves. Are you drooling yet?

8" Torte avaible by special order only
Best eaten the same day you pick them up
Celebration Torte ~ Lemon/Raspberry

Whether you prefer our sprinkle topped celebration torte, or the lemon cake swirled with fresh lemon curd and homemade raspberry preserves, one of our tortes is sure to tickle your fancy.
Best eaten either the day you pick them up, or the next day at the latest
---
---
Banana Bread ~ Lemon

With Banana Bread for breakfast and Lemon Pound Cake for Dessert, we've got the whole day book-ended. Try toasting the sliced Banana Bread in a hot pan for a few minutes, or topping the Lemon Pound with some fresh sliced strawberries.We promise it won't disappoint.
Pumpkin Bread Available Seasonally
Mini Bundt Cakes
$5.50 each
---
Chocolate Volcano ~ Caramel Cream
A ring of cake with the frosting inside? Sign us up! This mini delight comes in two delicious flavors: Chocolate Volcano, chocolate cake with fluffy vanilla buttercream, and Caramel Cream, caramel cake with fluffy vanilla buttercream and real caramel drizzle.

---
The awesome pictures on our header are attributed to to these artists...
<a href="https://www.freepik.com/free-photos-vectors/people">People photo created by pressfoto - www.freepik.com</a>
<a href="https://www.freepik.com/free-photos-vectors/food">Food photo created by lifeforstock - www.freepik.com</a>