It's always a good time for pie!
Starry Lane Bakery pies are available year round by order for next day pickup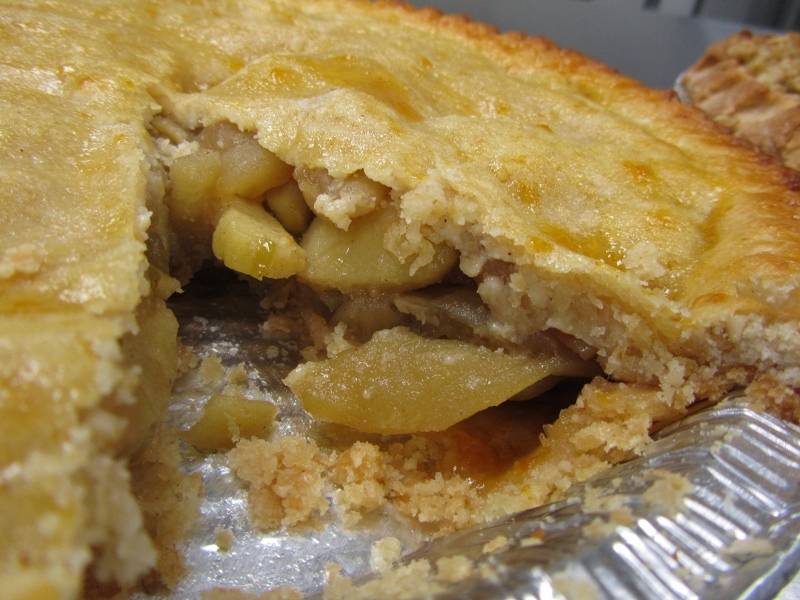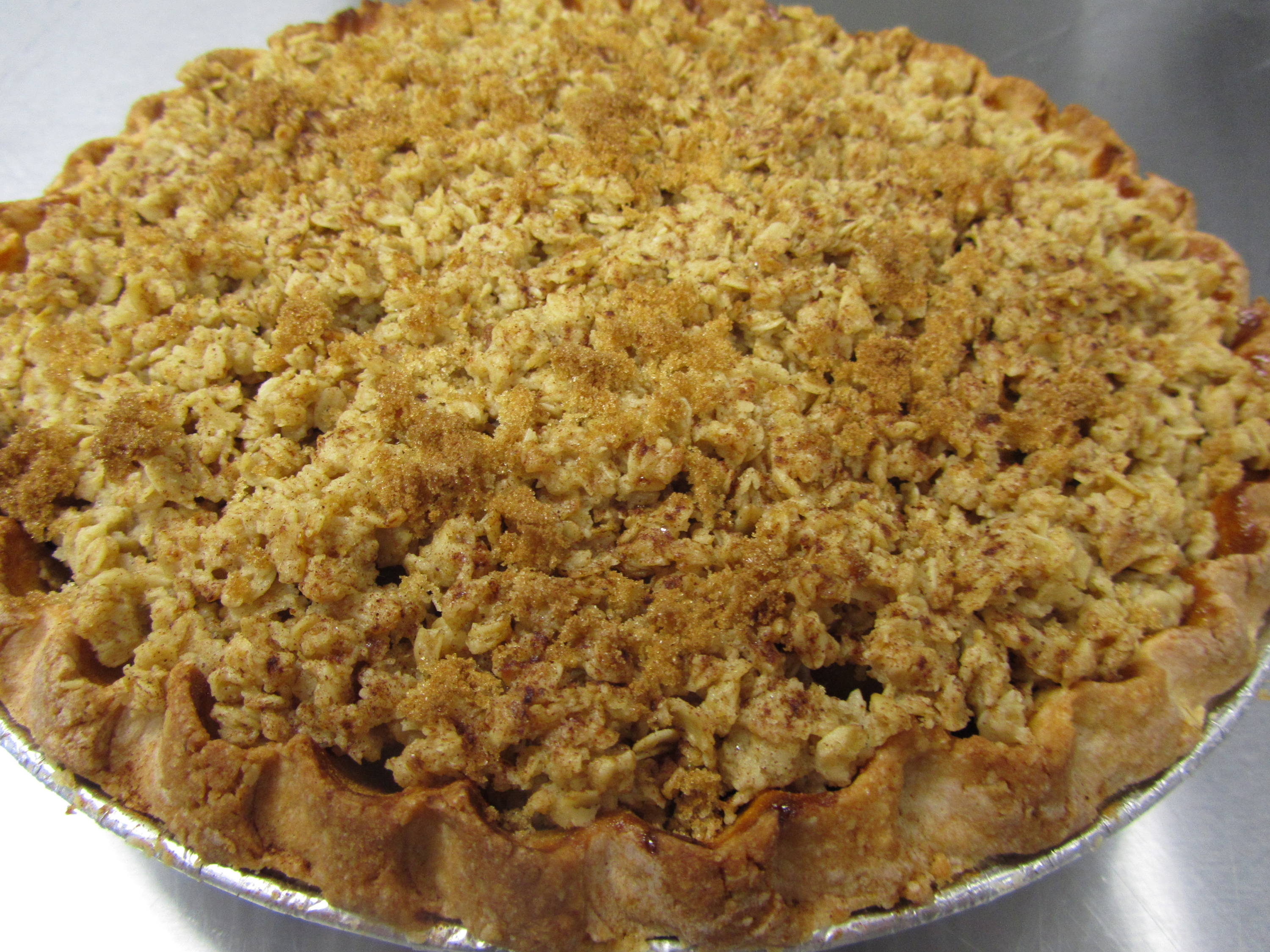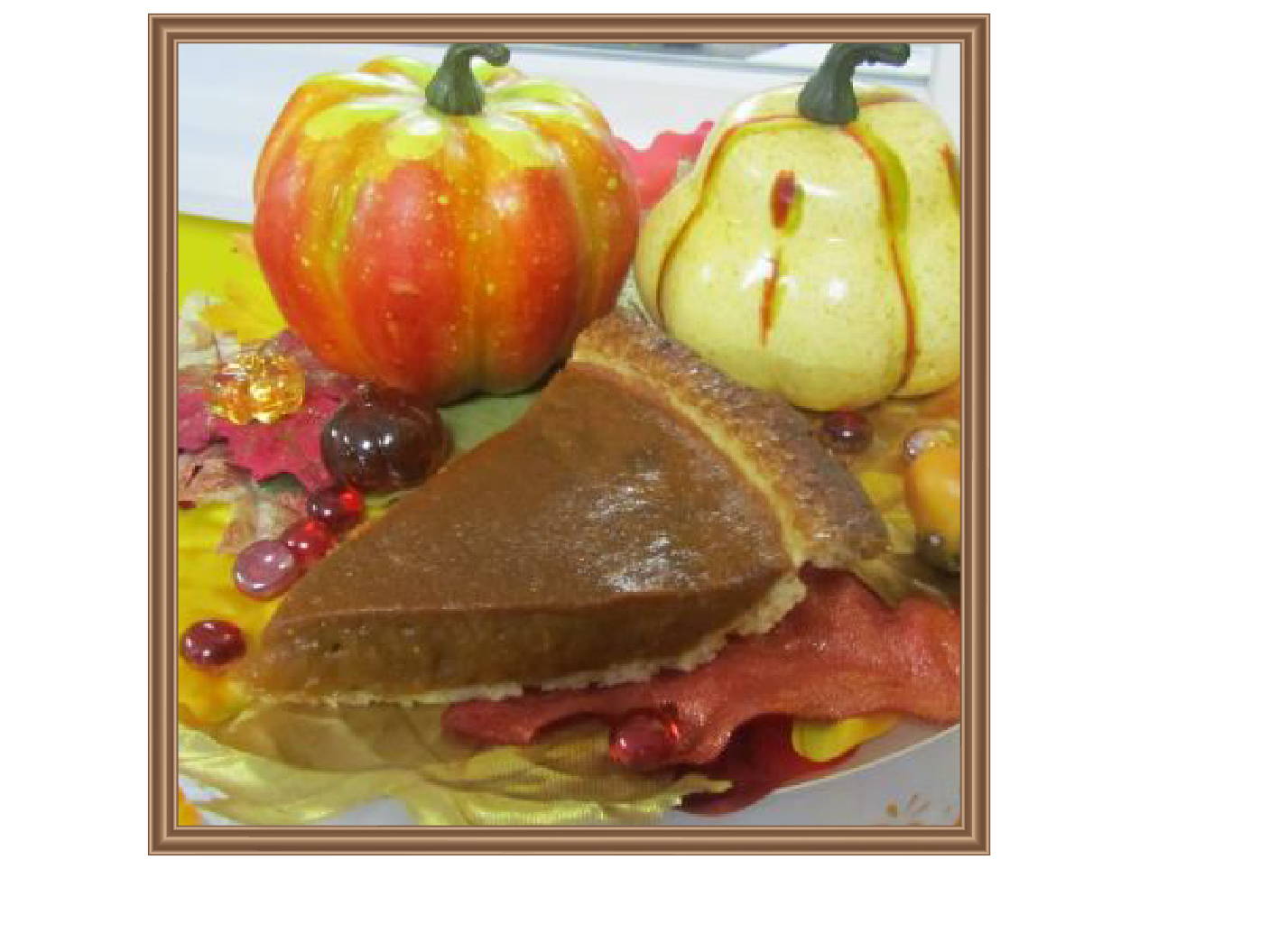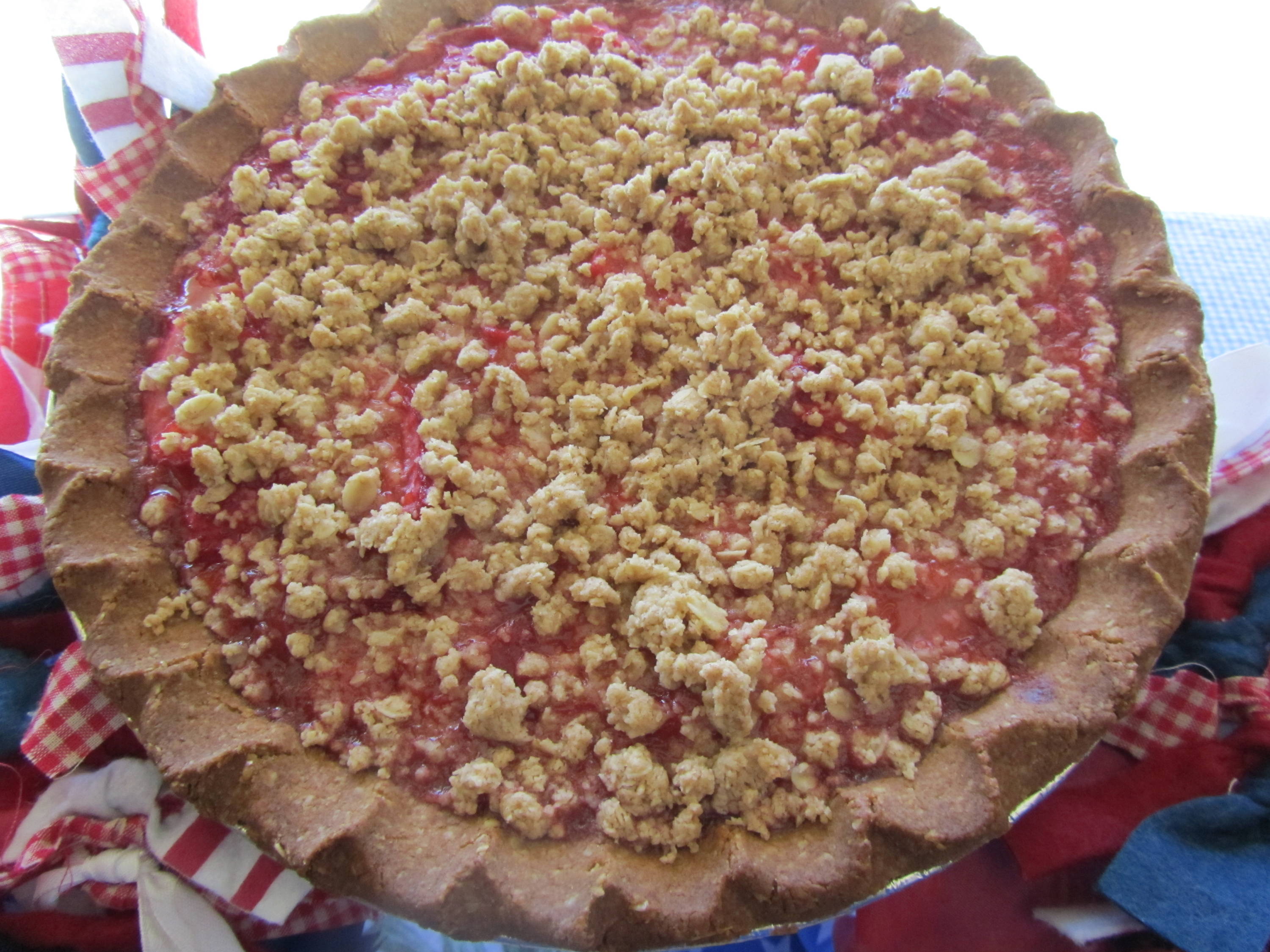 ---
Try One Of Our Awesome Pies ($24.99 each)
Apple Crumb, Traditional Apple, Cherry Crumb, Traditional Cherry, Blueberry, Chocolate Silk, Pumpkin (Seasonal)
---
We do not recommend refrigerating your pie (except for the chocolate silk, but that's purely optional). They will last overnight just fine on your counter. After two days the crust will start to soften, so it's best eaten either the day you pick it up or the day after.