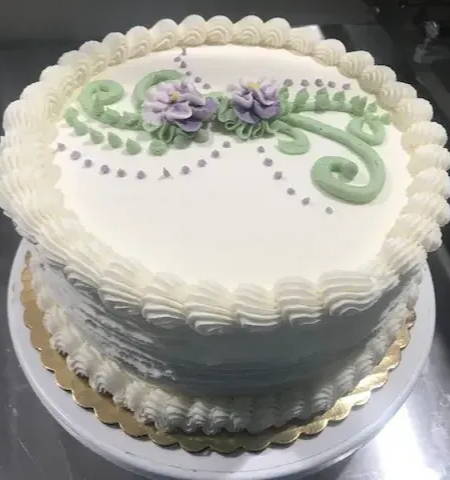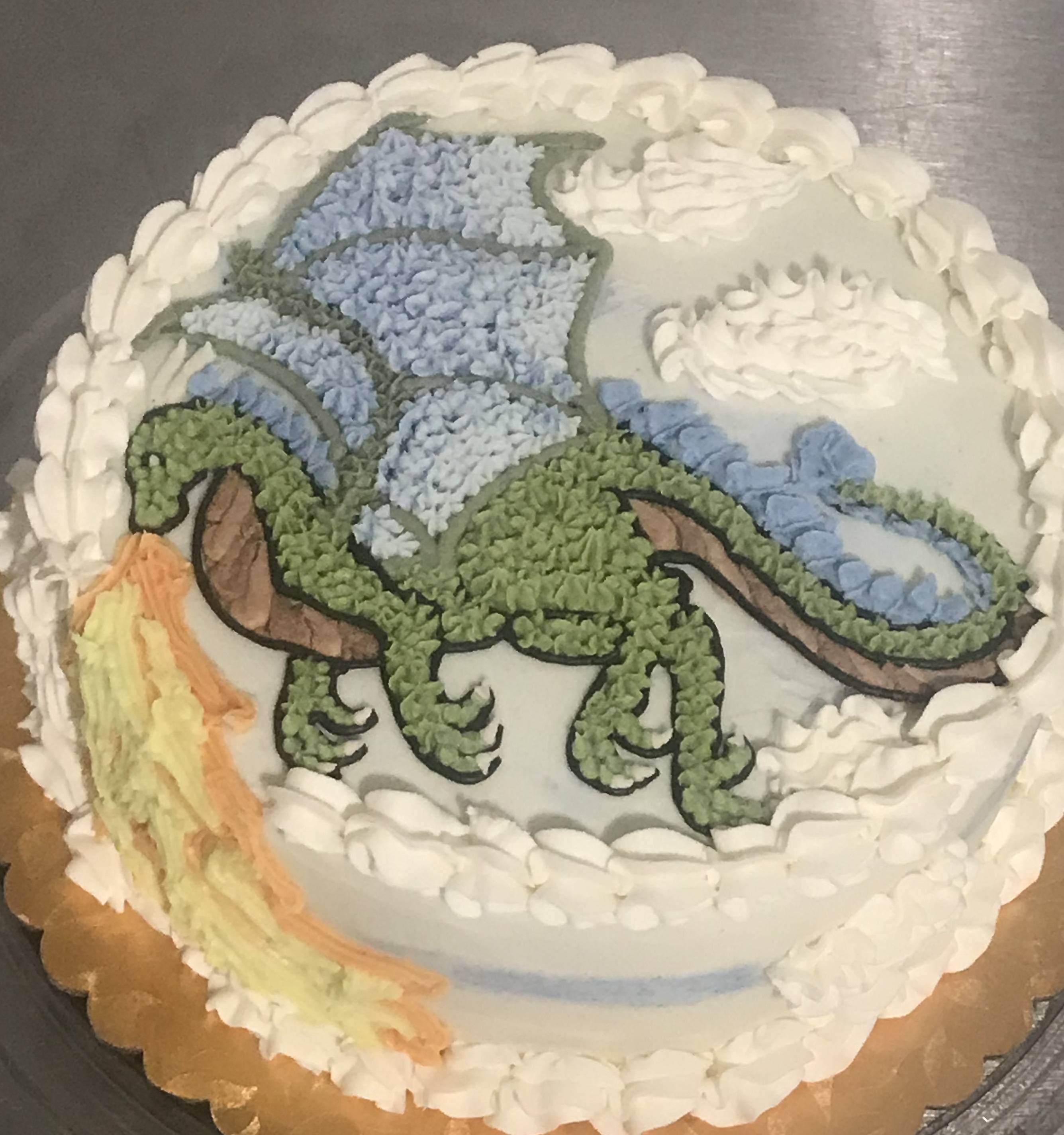 ---
Birthdays, Aniversaries, Weddings, Baby Showers, Holidays, cakes help us celebrate the milestones in our lives. Simple cakes, elaborate cakes, big cakes, little cakes, cake is just an integral part of our lives. With a top ten allergen free cake from Starry Lane, you can serve a dessert that everyone can enjoy safely.
We offer 4 types of decorated cakes at Starry Lane: Basic Cakes, Premium Cakes, Special Occasion Cakes, and Custom Decorated Cakes. No matter what kind of cake you need, we're sure to have the perfect one for your special day.
Basic Cakes
Our basic cakes are classic, timeless, and perfect for any occasion. Decorated with with your choice of white, chocolate, or colored frosting, as well as "buttercream" roses and/or a custom message, these cakes can be ordered with just 1 day's notice online or by phone.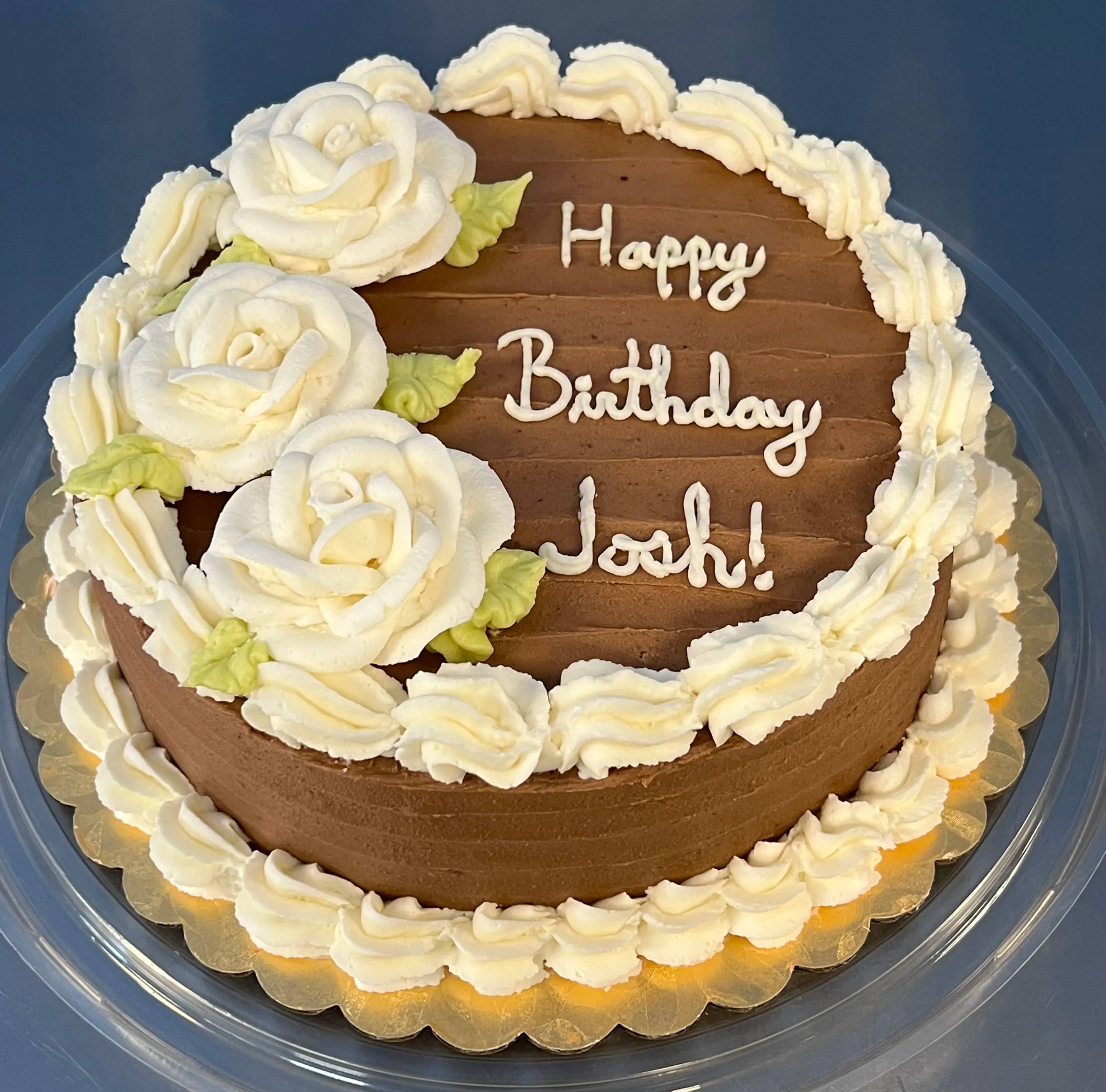 ---
Premium Cakes
If you need an elegant dessert, but aren't looking for an elaborate themed birthday cake, then our premium cakes are just what you need. Each cake has a set flavor and decoration that cannot be customised, but with cakes this pretty, why would you want to? Premium cakes can be ordred with 1 day's notice online or by phone.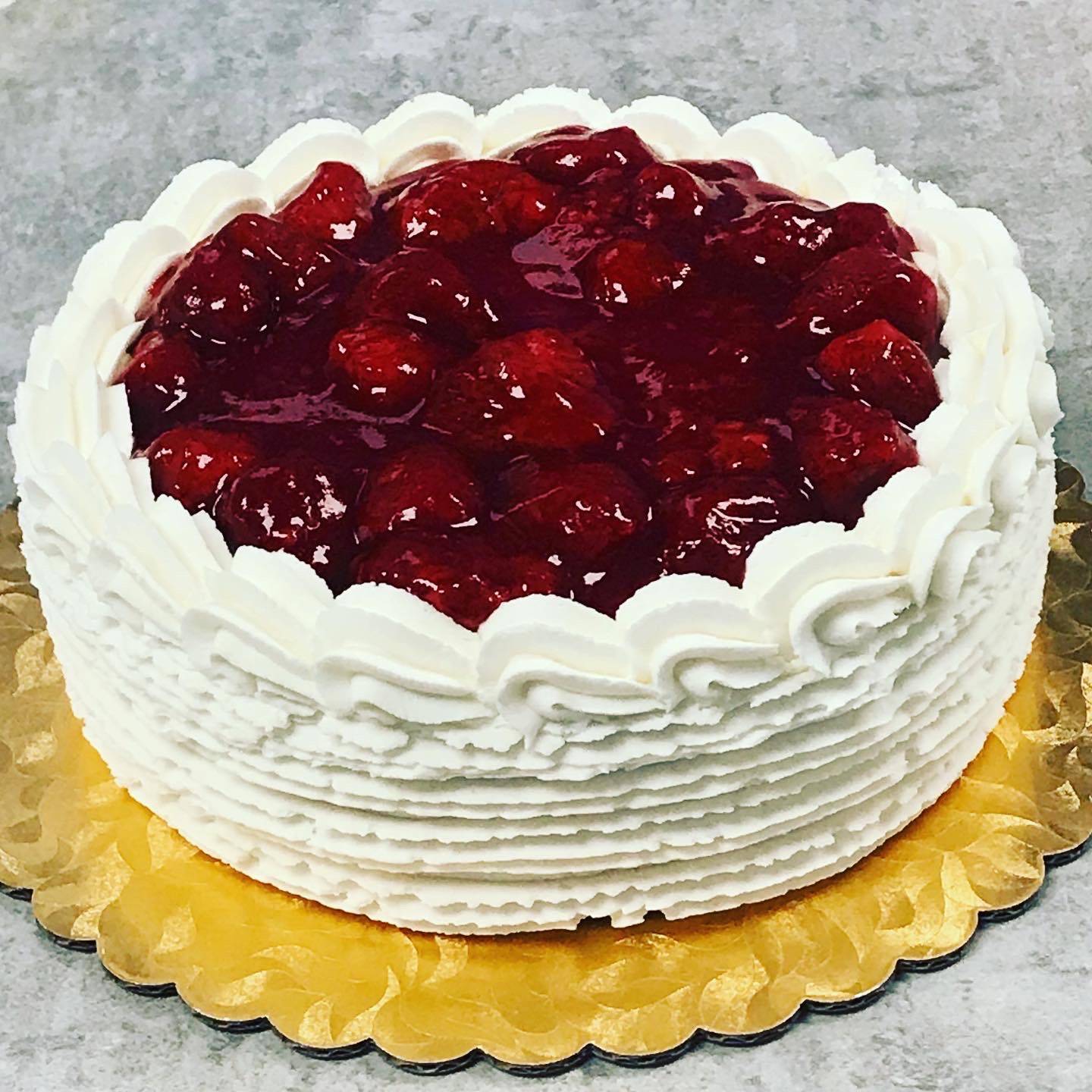 ---
Special Occasion Cakes
The perfect cake designs for any holiday or themed event. Weddings, birthdays, baby showers, you name it, we've got it. Explore all of the different designs we have available for your next party. Ordering time varries by cake design.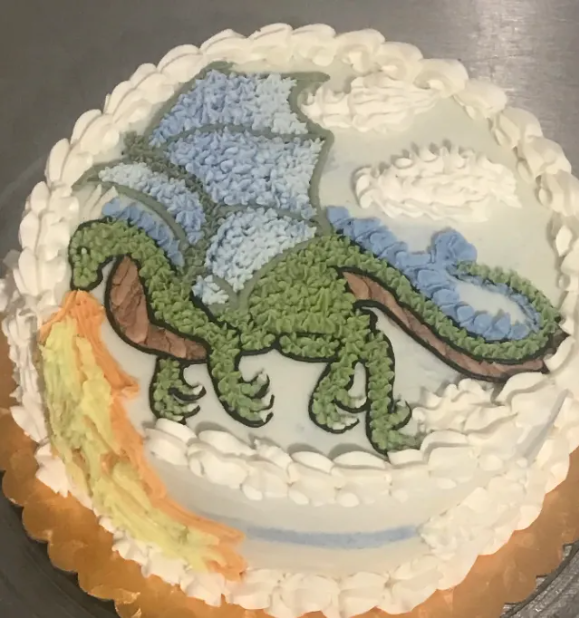 ---
Custom Cakes
Can't find your perfect cake on our site? Don't worry! We'd love to work with you to design the cake masterpiece of your dreams. Explore our custom cakes page to learn how to go about ordering your very own custom cake.