" Food allergies don't define us. We are not our diseases. We are people who happen to have food allergies, just like we have red hair, or brown eyes, or big feet. These things don't make us who we are, they are just a small part of the whole. We get up every morning and live our lives just like everyone else. And we are strong."
-Jaime Schwartz (founder of Starry Lane)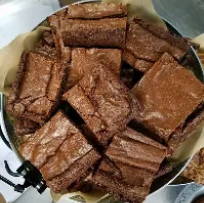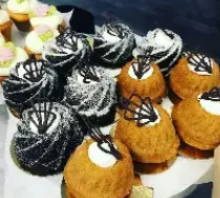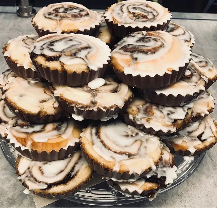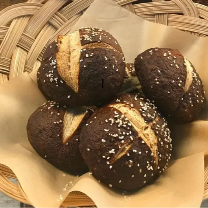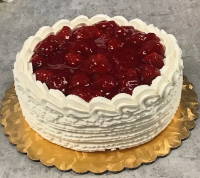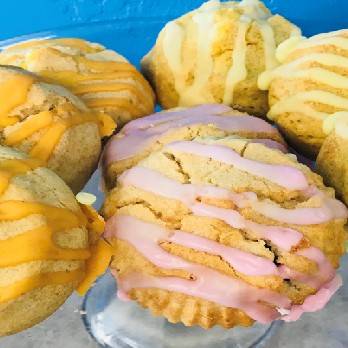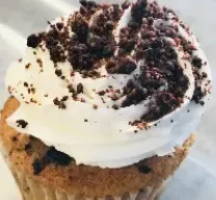 ---
We bake fresh every morning so that you and your family can enjoy the best baked goods that Starry Lane has to offer. Most of our treats will last 2-3 days right on your counter (no need to refrigerate), but a few of them are best eaten the same day they're baked. Please speak with one of our team members to determine the very best way to store your goodies.
Everything at Starry Lane is made from scratch (no premixes for us), and that means we can't always mix up a new batch of something when it runs out. If we happen to sell out of cinnamon rolls, well, that's it until the next day. If you have your heart set on a particular treat, but you don't have enough time to place an order, please give us a call that morning and we'd be happy to set some items aside for you to pick up later in the day. After all, a day without pretzel rolls is a dark day indeed.
Pastries and Bread Baked Fresh Every Day
---
---